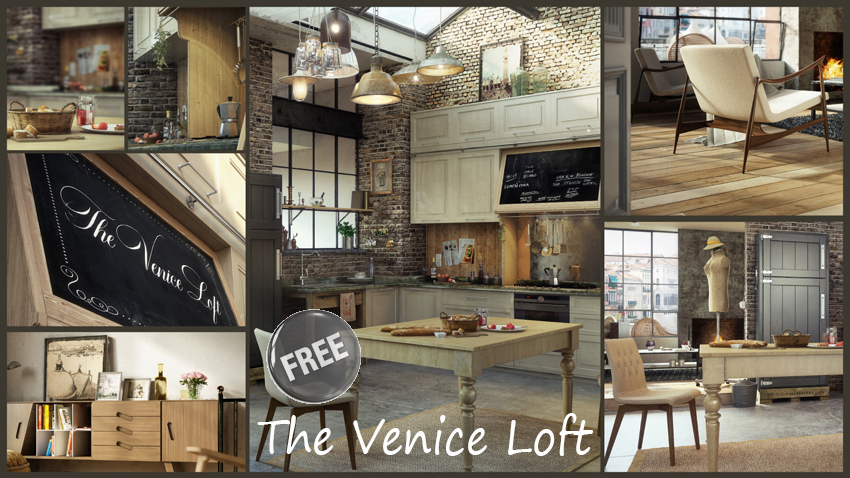 It's been already 3 years ago… download here the free scene.
The scene was put together in 3ds Max 2015.  Vray 3 was used but the scene should work fine in earlier versions.
You can use the scene as a showcase for your models or as a case study for a naturalistic interior render.
You get the Complete 3D file scene, with all the setups for lights, materials, and all the textures. and the .psd file.
(except the dinamarquesa_lounge chair from designconnected, because I may not re sell or share any products of Designconnected)
NOTE: In order to work properly, the scene requires the free CollorCorrect plugin, which can be found here.